Shopping Cart
Your Cart is Empty
There was an error with PayPal
Click here to try again
Thank you for your business!
You should be receiving an order confirmation from Paypal shortly.
Exit Shopping Cart
My first foster dog from a puppy mill was quite a shock. I had never seen dogs behave in this way. Tibbee/Annie was my first puppy mill experience. She touched my heart so deeply that I wanted to keep her, but I knew she needed more love than I could give her with all the dogs I have in my home. This poem is dedicated to Tibbee/Annie and the wonderful woman who adopted her. Thanks Pat for seeing this baby's awesomeness.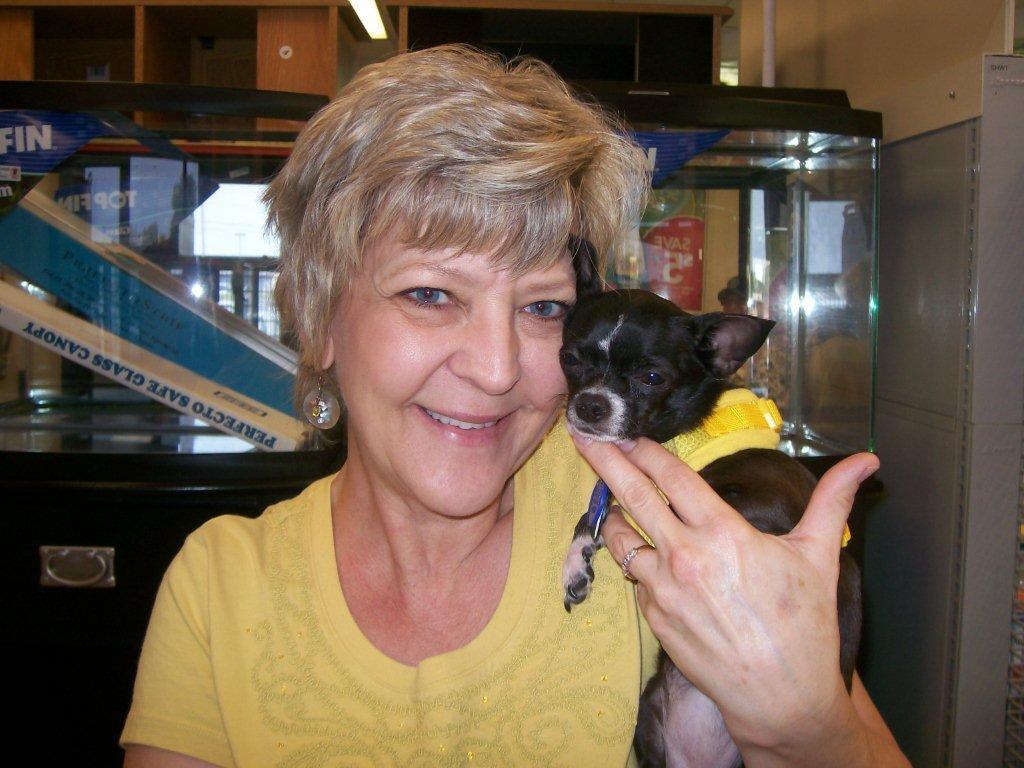 The Puppy Mill Dog

 

   You belly crawled in abject fear,

   Cringing low when I came near.

   Not knowing how to bark or play,

   I knew I needed to show you another way.

 

  Not every human is heartless,

  Never giving a kind word or sweet caress.

  Using your body for their selfish greed,

  Ignoring the loving that you need.

 

  I taught you how to love me,

  I taught you how to trust me,

  I taught you to be free.

 

  It broke my heart when people didn't want you,

  Claiming you didn't do what normal dogs do.

  They didn't see how sweet you could be,

  When you snuggled up close to me.

 

  They didn't see you blossom and grow,

  As each day you began to know,

  You were loved, treated with care,

  As you became my tiny lady fair.

 

  I taught you how to love me,

  I taught you how to trust me,

  I taught you to be free.

 

  Someone finally saw your precious heart,

  And though it tore my world apart.

  I did what I knew was best for you,

  Giving you a life brand new.

 

  I hold your memory, and sometimes cry,

  Knowing I had to say goodbye.

  I know in time you'll forget me,

  But don't ever forget, I set you free.

 

  I taught you how to love me,

  I taught you how to trust me,

  I taught you to be free,

 

 

I love you still Tibbee/Annie. I hope your life remains as wonderful as you only dreamed it could be.  \

Love, your foster mom Bobbie.

 

  

 

Categories: None

0

/